Top 5 Calender Apps For Android
In 2023, Android users have a variety of calendar apps to choose from. Apps like "2023 Calendar" and "2023 Calendar Business Planner" offer specialized planning for the year. "My Calendar – Simple Planner" and "Simple Calendar – Plan Easily" provide user-friendly interfaces for efficient scheduling. Additionally, "NFT Calendly" caters to crypto enthusiasts with a unique approach. These apps cater to diverse needs, from straightforward planning to niche interests, enhancing Android users' scheduling experiences.
2023 Calendar:
The "2023 Calendar" app is designed to assist users in efficiently organizing their schedules throughout the year. With intuitive navigation and clear layouts, it offers a comprehensive overview of the entire year's dates, holidays, and events.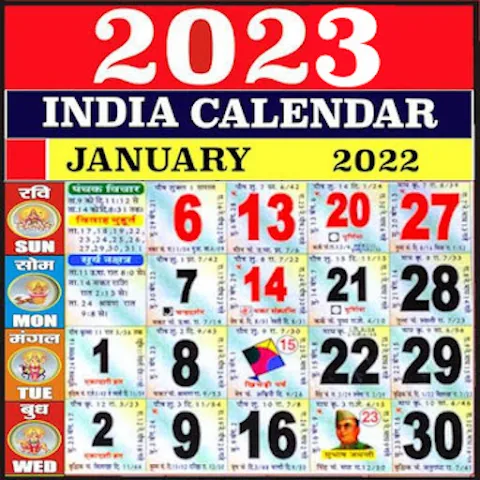 Users can easily plan their activities, set reminders, and manage their time effectively using this app, making it a valuable tool for staying on top of appointments and commitments in 2023.

2023 Calendar Business Planner:
The "2023 Calendar Business Planner" app is tailored for professionals seeking organized scheduling solutions. Beyond its yearly layout, it provides specialized features like task prioritization, meeting scheduling, and project tracking. With a focus on optimizing work efficiency, this app aids in managing work-related commitments, deadlines, and collaborations throughout 2023.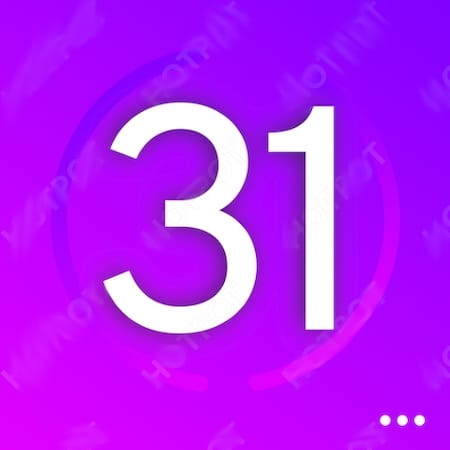 Its business-oriented tools make it a valuable asset for individuals aiming to streamline their work routines and maximize productivity.
My Calendar – Simple Planner:
The "My Calendar – Simple Planner" app offers a straightforward approach to planning and organization. With a user-friendly interface, it enables easy event creation, reminders, and day-to-day scheduling. Ideal for those who prefer simplicity, it provides essential tools to manage personal and professional activities throughout 2023.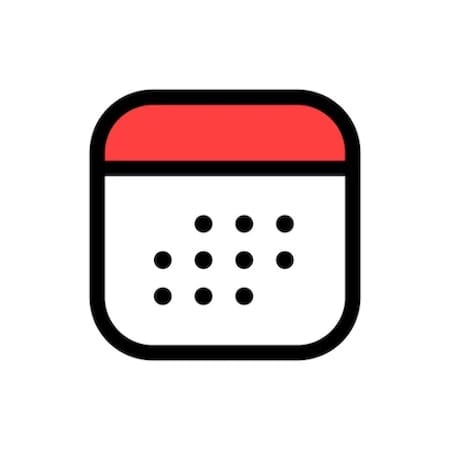 By keeping complexities at bay, this app helps users maintain clarity and effectively allocate their time for a well-organized year ahead.
Simple Calendar – Plan Easily:
The "Simple Calendar – Plan Easily" app prioritizes user-friendly scheduling. Its clean design and intuitive features allow seamless event creation, reminders, and task tracking. This app simplifies organization for individuals aiming to efficiently manage their time in 2023.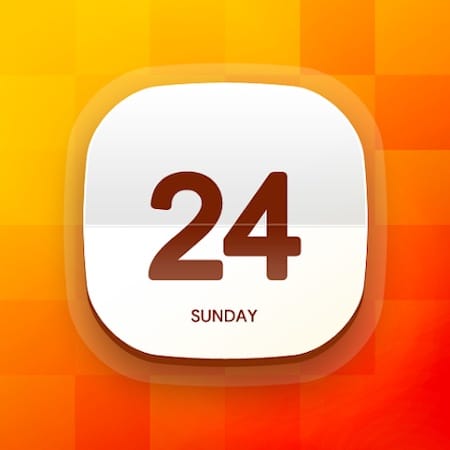 By providing a clear and uncomplicated interface, it facilitates stress-free planning, ensuring users can stay on top of their commitments and make the most out of their year.
NFT Calendly:
The "NFT Calendly" app caters to cryptocurrency enthusiasts. It combines scheduling and NFT-related features, offering a unique blend of calendar functionality and blockchain integration. Designed for users interested in NFT events, drops, and auctions, it provides a niche approach to scheduling for 2023.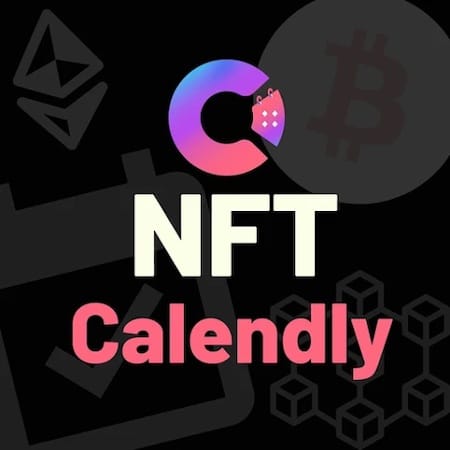 By incorporating blockchain technology into planning, this app appeals to a specific audience seeking to synchronize their crypto-related activities with their calendars.