Top 5 AI Health Care Apps
AI healthcare apps leverage artificial intelligence and machine learning to revolutionize healthcare. They assist in diagnosis, treatment recommendations, and patient monitoring. These apps analyze medical data, such as imaging and patient records, for accurate insights. They enhance efficiency, reduce errors, and extend medical reach. Privacy concerns and regulatory compliance remain crucial in their development and deployment to ensure both patient well-being and data security.
Synzi Virtual-Care:
Synzi Virtual-Care app is a cutting-edge healthcare solution that enhances patient-provider communication. Integrating telehealth and AI-driven features, it enables remote consultations, real-time video interactions, and secure messaging. The app empowers healthcare professionals to monitor patients, provide guidance, and manage care plans virtually.
It optimizes healthcare access, reduces hospital readmissions, and ensures efficient communication, ultimately improving patient outcomes and satisfaction while advancing the telemedicine landscape.
HelpCare – TeleHealth Services:
HelpCare is a comprehensive TeleHealth Services app that facilitates remote healthcare access. Through its user-friendly platform, patients can connect with medical professionals for virtual consultations, receive prescriptions, and access medical records securely. The app's features encompass real-time video appointments and instant messaging, streamlining communication.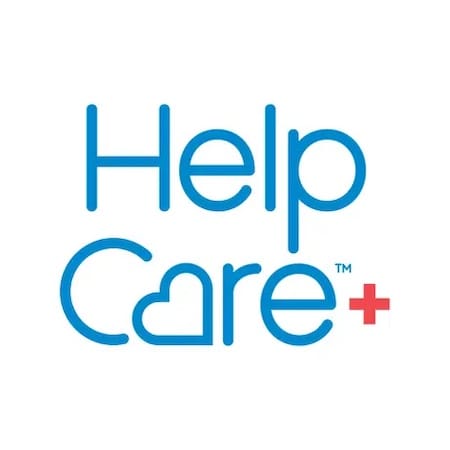 By offering convenient and timely care, HelpCare promotes healthcare accessibility, minimizes in-person visits, and contributes to the evolution of telemedicine.
Boundless Benefits:
Boundless Benefits is an innovative app catering to employee welfare. It offers personalized employee benefits management, enabling users to navigate and select their perks seamlessly. The app covers healthcare plans, retirement options, and wellness incentives. With its user-centric interface, Boundless Benefits enhances employee satisfaction by simplifying benefit selections and promoting well-being.
It redefines how organizations manage benefits, fostering happier and more engaged workforces while optimizing human resources operations.
Bezzy Depression:
Bezzy Depression app is a compassionate mental health tool. It provides support for individuals dealing with depression and anxiety. The app offers mood tracking, coping strategies, and access to professional resources. Through its empathetic interface, Bezzy encourages users to engage in self-care routines and connect with a supportive community.
By addressing mental health challenges, it fosters emotional well-being and raises awareness about mental health, promoting a brighter path toward recovery.
Bezzy Psoriasis:
Bezzy Psoriasis:
Bezzy Psoriasis app is a dedicated resource for managing psoriasis. Tailored to individuals with this skin condition, the app offers insights on symptom management, treatment options, and lifestyle advice. It aids users in tracking flare-ups, adhering to medications, and accessing dermatologist guidance.
Through its informative features, Bezzy Psoriasis app empowers users to better understand and manage their condition, fostering improved skin health and overall quality of life.